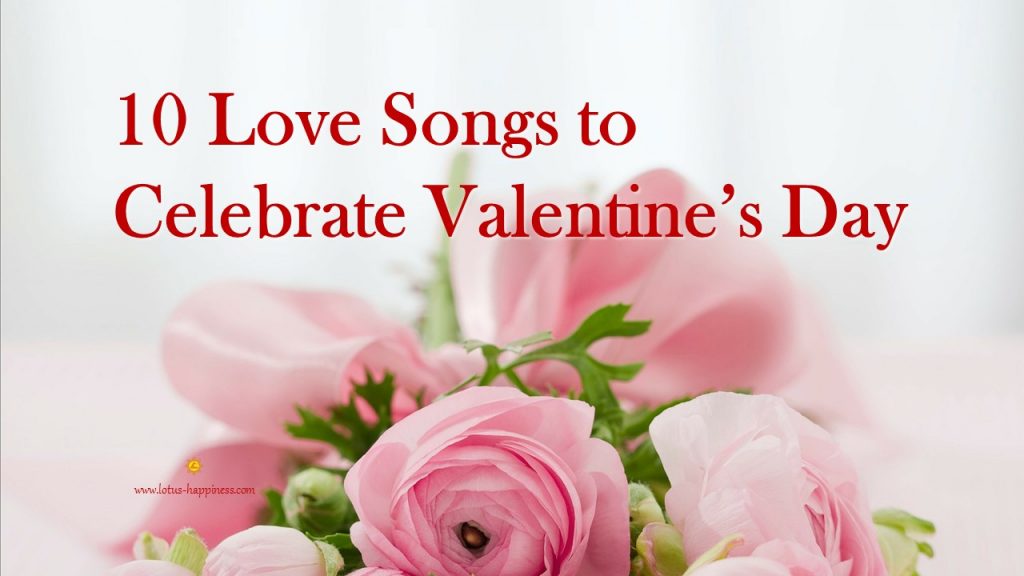 10 Love Songs to Celebrate Valentine Day
Love is in the air … Valentine's Day is around the corner.
Do you know about the eternal love story between Siddhartha (the Buddha) and Yashodhara?
The love story before Shakyamuni Buddha attained Supreme Perfect Enlightenment is deeply moving and inspiring. The love between them is no ordinary love because it is a love that is anchored upon the vow and aspiration for Buddhahood. Therefore, they were reborn as loving husband and wife for innumerable past lifetimes. Find out more about the Buddha's love story in this blog post.
There are a plethora of love songs but these 10 classic and contemporary love songs are selected by virtue of their meaningful lyrics and heart-warming melody. The playlist is available in Lotus Happiness' Youtube channel.
#1 – Every Day I Love You – Boyzone (Lyric)
#2 – When A Man Loves A Woman – Micheal Bolton   (Lyric)
#3 – Love of My Life – Jim Brickman (Lyric)
#4 – Quando Quando Quando – Michael Buble & Nelly Furtado (Lyric)
#5 – Fly Me to the Moon – Michael Bolton (Lyric)
#6 – Just the Way You Are – Bruno Mars (Lyric)
#7 – I Love You Baby – Gloria Gaynor (Lyric)
#8 – More Than I Can Say – Leo Sayer (Lyric) 
#9 – Nothing's Gonna Change My Love For You – George Benson (Lyric)
#10 – L.O.V.E – Olivia Ong (Lyric)