10 Celebrities who are Members of Soka Gakkai
Soka Gakkai, which means "Value-Creating Society," is a lay Buddhist organization under the umbrella of Nichiren Buddhism. The core practice of Soka Gakkai is to chant the title of the Lotus Sutra – "Nam Myoho Renge Kyo" – and recite excerpts of Chapter 2 and 16 of the Lotus Sutra.
Members of the Soka Gakkai International (SGI) practice Nichiren Buddhism under the guidance of Daisaku Ikeda to actualize their inherent potential and transform their lives to be empowered individuals in their local communities.
Wondering who are the notable celebrities in the entertainment industries who are members of the Soka Gakkai? Here is a list of 10 celebrities:
#1 – Chow Yun-fat 
Chow Yun-fat (周潤發) is a famous Hong Kong actor. In 2014, Chow was the second-highest earning actor in Hong Kong, earning HK$170 million (US$21.9 million). He has won three Hong Kong Film Awards for Best Actor and two Golden Horse Awards for Best Actor in Taiwan.
He is best known for in Asia for his roles in the action movies such as A Better Tomorrow, The Killer and Hard Boiled.
As for the Western audience, he is well-known for his roles as Li Mu-bai in Crouching Tiger, Hidden Dragon and Sao Feng in Pirates of the Caribbean: At World's End.
#2 – Courtney Love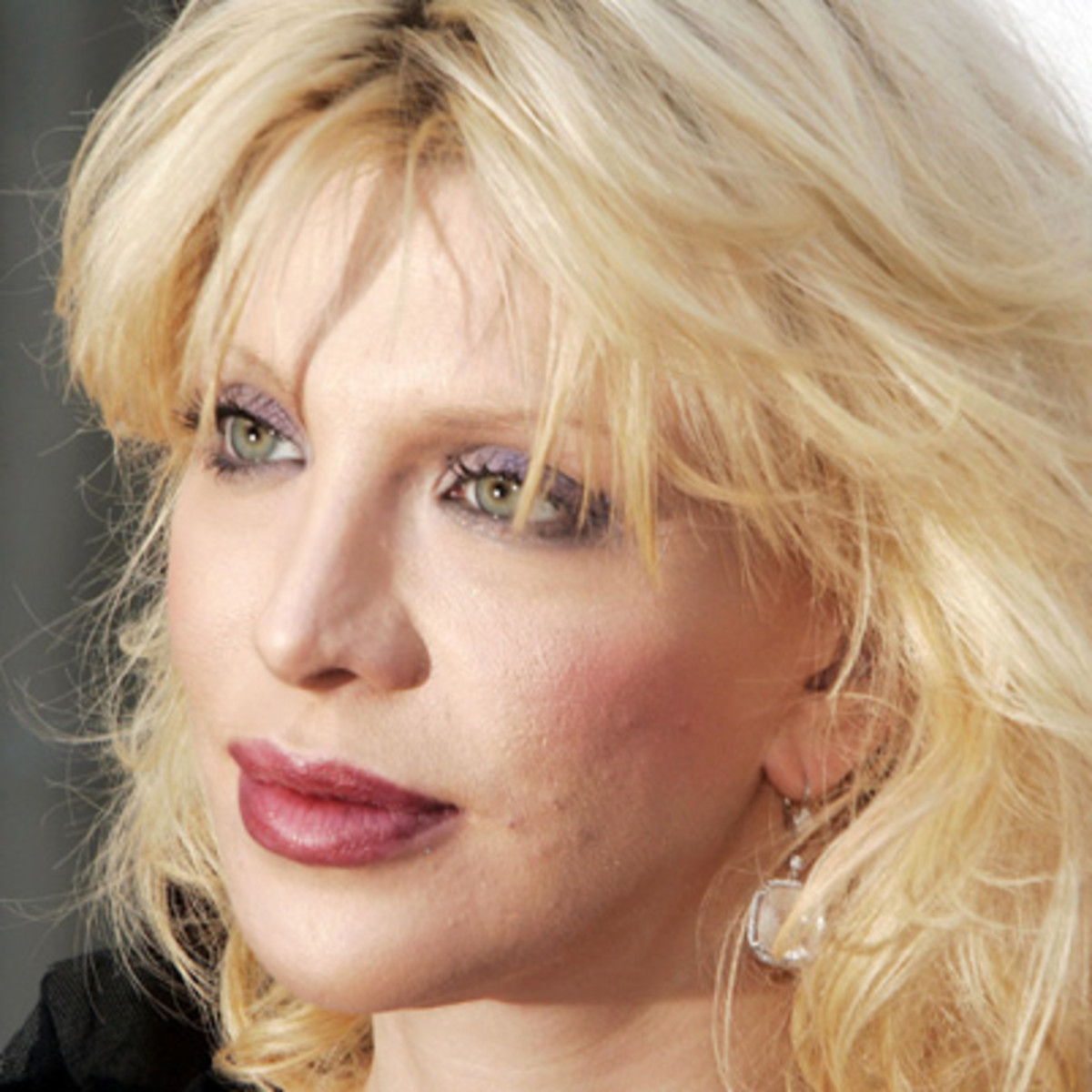 Courtney Michelle Love is an American singer, songwriter, actress, and visual artist. She was a notable presence in the punk and grunge scenes of the 1990s. She rose to prominence as the frontwoman of the alternative rock band Hole, which she formed in 1989.
Love was an actress in the early 2000s, appearing in big-budget pictures such as Man on the Moon (1999) and Trapped (2002).
Love co-published three volumes of a manga, Princess Ai, between 2004 and 2006, as well as a memoir, Dirty Blonde: The Diaries of Courtney Love (2006).
#3 – Herbie Hancock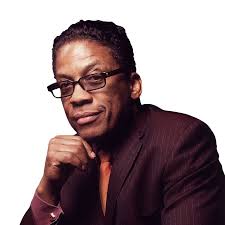 Herbie Hancock is an American pianist, keyboardist, bandleader, composer and actor. He joined the Miles Davis Quintet where he helped to redefine the role of a jazz rhythm section.
Hancock's best-known compositions include "Cantaloupe Island", "Watermelon Man", "Maiden Voyage" etc.
He won 14 Grammy awards from 1984 to 2011. His 2007 tribute album River: The Joni Letters won the 2008 Grammy Award for Album of the Year, only the second jazz album ever to win the award, after Getz/Gilberto in 1965.
#4 – Kaho Shimada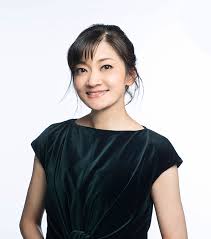 Kaho Shimada (島田歌穂) is a Japanese singer and musical theater actress. She is best known for her role as Éponine in the Tokyo production of Les Misérables, which she portrayed in English on the album Les Misérables – The Complete Symphonic Recording.
In 2013, she played the role of Catherine in the British musical Tomorrow Morning at Theatre Creation – the Japanese premiere of the award-winning internationally acclaimed show by Laurence Mark Wythe. Her performance was watched by British Queen Elizabeth II.
She is an assistant professor of drama at the Osaka University of Arts in Osaka, Japann.
#5 – Namie Amuro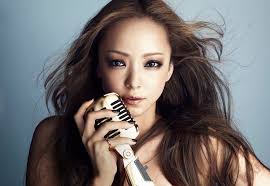 Namie Amuro (安室奈美恵) is a Japanese recording artist, dancer, model, actress and entrepreneur. Known as the "Queen of Japanese Pop," she is known as the Japanese equivalent to Madonna and Janet Jackson.
In March 2010, Amuro won the "Best Asian Artist" award at the World Music Awards in Monaco; there, she performed her track "Hide & Seek" from her album Play.
Throughout her years active as a singer, Amuro has sold more than 35 million records in Japan and accumulated a net worth of $100 million USD.
#6 – Orlando Bloom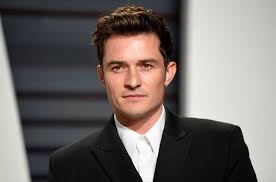 Orlando Bloom is an English actor. He rose to stardom for starring in fantasy adventure films, most notably for his role as Legolas in The Lord of the Rings trilogy. His other roles include Legolas in The Hobbit trilogy, Will Turner in the Pirates of the Caribbean series, and Paris in Troy (2004). He also starred in Hollywood films such as Kingdom of Heaven (2005) and Elizabethtown (2005), as well as Broadway adaption of Romeo and Juliet in 2013.
In 2009, Bloom was named a UNICEF Goodwill Ambassador.
In 2010, Bloom was presented with an Honorary Degree from the University of Kent at Canterbury Cathedral. In 2015 he received the BAFTA Britannia Humanitarian Award.
#7 – Suzanne Nadine Vega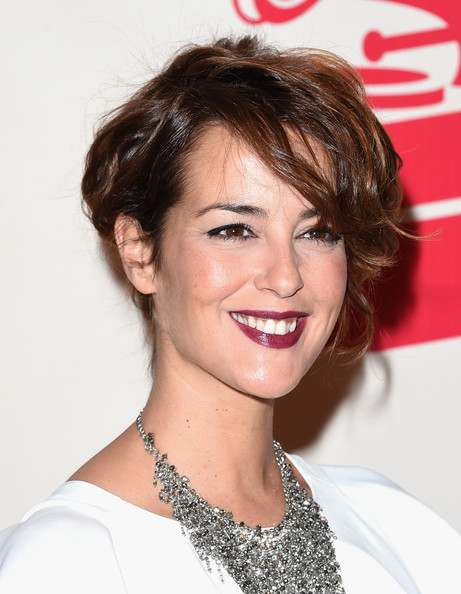 Suzanne Nadine Vega is an American singer-songwriter, musician and record producer, best known for her eclectic folk-inspired music. She came to prominence in the mid 1980s, releasing four singles that entered the Top 40 charts in the UK during the 1980s and 1990s, including "Marlene on the Wall", "Left of Centre", "Luka" and "No Cheap Thrill".
Vega's music career spans more than 30 years. Vega has released nine studio albums to date, the latest of which is Lover, Beloved: Songs from an Evening with Carson McCullers, released in 2016.
Vega has released nine studio albums to date, the latest of which is Lover, Beloved: Songs from an Evening with Carson McCullers, released in 2016.
#8 – Tina Turner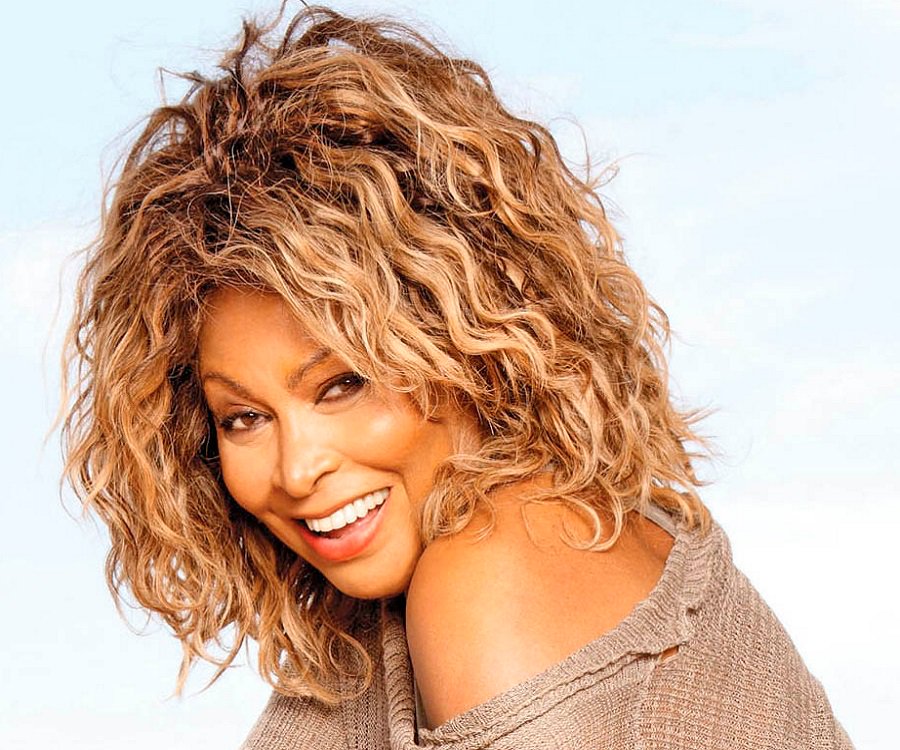 Tina Turner is an American-born Swiss singer, songwriter, dancer, actress, and author. One of the world's best-selling artists of all time, she has been referred to as "The Queen of Rock 'n' Roll." Her combined album and single sales total approximately 100 million copies worldwide.
According to Guinness World Records, Turner has sold more concert tickets than any other solo performer in history.
Turner, aged 79 (born in 1939), is happily married to Erwin Bach, who is 16 years her junior.
Listen to Tina's wonderful rendition of the daimoku chanting here.
#9 – Vinessa Elizabeth Shaw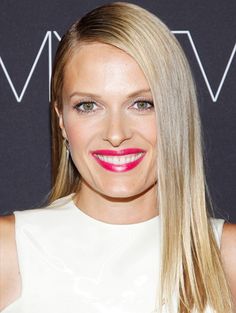 Vinessa Elizabeth Shaw is an American film actress and model. Starring in numerous motion pictures since the early 1990s, her breakout role was in Disney's 1993 Halloween comedy-fantasy hit film Hocus Pocus.
Shaw also appeared in Ladybugs (1992), Stanley Kubrick's Eyes Wide Shut (1999), 40 Days and 40 Nights(2002) etc.
Shaw was raised a Buddhist. She started practicing Nichiren Buddhism during her first year of college to overcome her loneliness and depression.
#10 – Wayne Shorter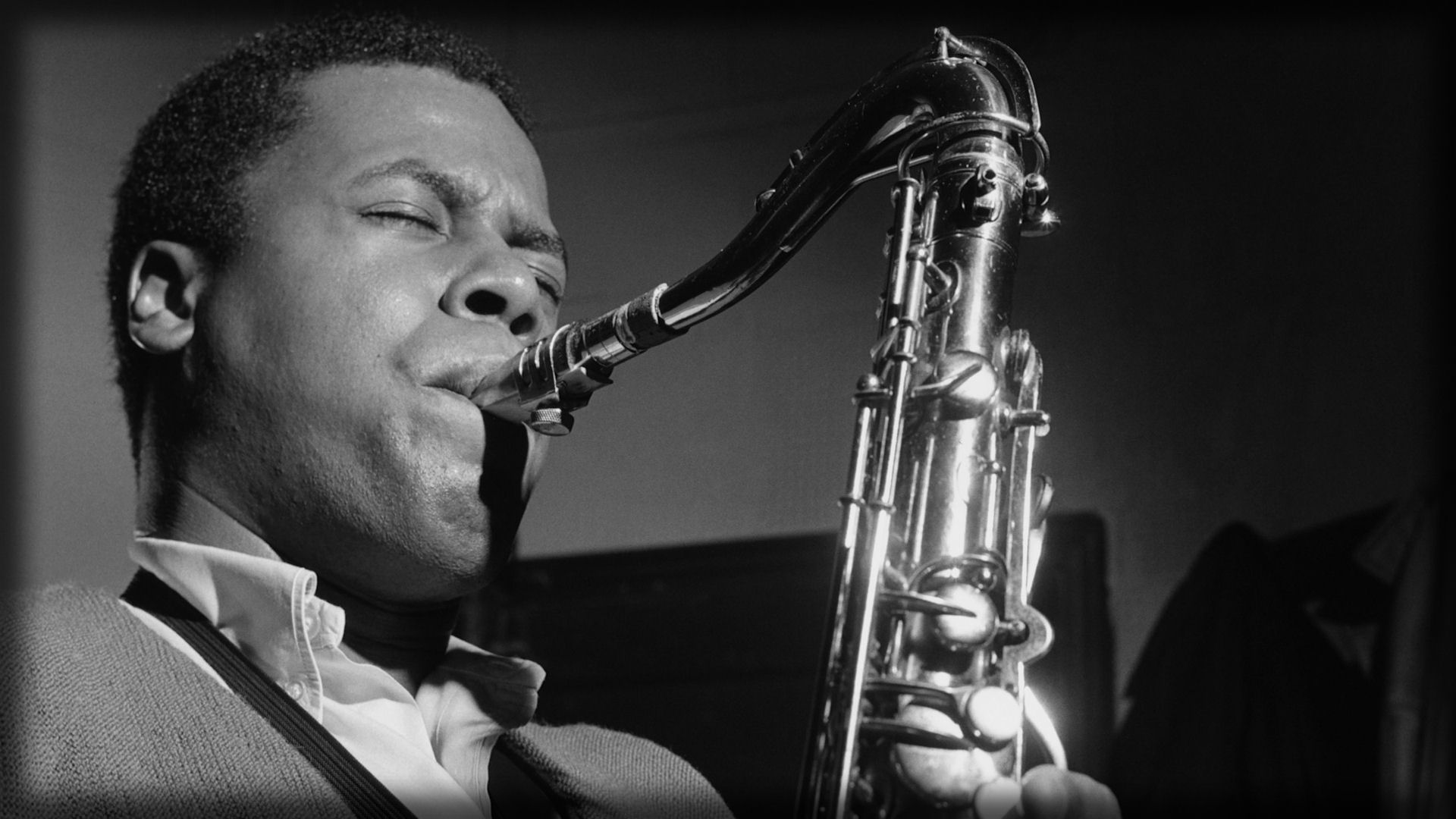 Wayne Shorter is an American jazz saxophonist and composer. He gained wide prominence in the late 1950s as a member of, and eventually primary composer for, Art Blakey's Jazz Messengers.
In the 1960s, he went on to join Miles Davis's Second Great Quintet, and thereafter co-founded the jazz fusion band Weather Report.
Shorter has recorded over 20 albums as a bandleader and won 10 Grammy Awards.
In 2014, Shorter was awarded the Grammy Lifetime Achievement Award in honor of his "prolific contributions to our culture and history".  The New York Times described Shorter in 2008 as "probably jazz's greatest living small-group composer and a contender for greatest living improviser."